HELLO HALLO HOLA HI HEY
Welcome to my blog - a student, lifestyle blog mostly about what I'm up to, what I'm enjoying, a number of student-y posts, a few bits of fashion and some reviews thrown in too!
I'm Hannah. I'm 21 years old and from Norfolk, England. I'm in my final year studying German and Business Studies at University of Warwick.
I love travelling, music, creating, photographing, reading, playing polo and riding horses. I also love binge-watching Netflix, I'm pretty talented at that. I love long train journeys and airports, singing until I have no voice left at gigs, red velvet cupcakes, my 4 dogs, long walks, buying people presents and redesigning this website. I'm too much of a perfectionist, I listen more than I talk, I love details and my brain never stops coming up with crazy ideas.
If you'd like to get in contact with me,
click here
, or if you'd like to find out even more about me, you can check out my A-Z of me post
here
.
I hope you enjoy my little corner of the internet and reading my posts, and
feel free to get in touch
! xoxo
---
Member of: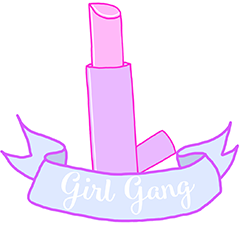 ---
Follow
---